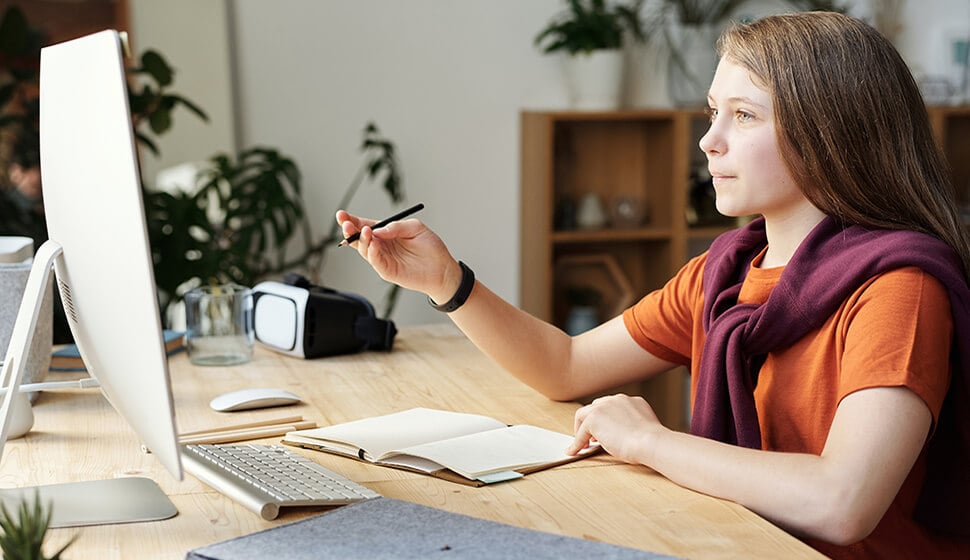 Why You Should Read Every Day
Reading is an activity that many of us enjoy, but often struggle to find time for in our busy lives. However, taking the time to read every day can have numerous benefits for both our personal and professional lives. Here are just a few reasons why you should consider making reading a daily habit:
Improves mental stimulation: Reading is a great way to keep your mind active and engaged. It requires concentration, focus, and critical thinking skills, all of which help to improve your mental agility and cognitive function.
Increases knowledge: No matter what you choose to read, whether it's a novel, a non-fiction book, or an article online, you're bound to learn something new. Reading can expand your knowledge on a variety of topics and help you become more informed about the world around you.
Reduces stress: Reading can be a great way to unwind and relax after a long day. It can help to reduce stress levels and promote a sense of calm and relaxation.
Enhances creativity: Reading can inspire creativity and imagination. By exposing yourself to new ideas and perspectives, you can tap into your own creative potential and find new ways of thinking about the world.
Improves communication skills: Reading can help to improve your communication skills, as it exposes you to new vocabulary and ways of expressing ideas. This can be particularly beneficial for those who work in fields that require strong communication skills, such as public speaking, writing, or marketing.
Builds empathy: Reading can also help to build empathy and understanding for others. By immersing yourself in different cultures, experiences, and perspectives, you can develop a greater sense of compassion and empathy for those around you.
Helps with personal growth: Reading can be a great tool for personal growth and self-improvement. Whether you're looking to improve your leadership skills, develop a new hobby, or gain a deeper understanding of yourself, there is always something to be gained from reading.
Reading is an activity that can bring numerous benefits to our lives. From improving mental stimulation and communication skills to reducing stress and promoting personal growth, reading is a habit that is well worth the time and effort. So, why not make a commitment to read every day and see the positive impact it can have on your life?