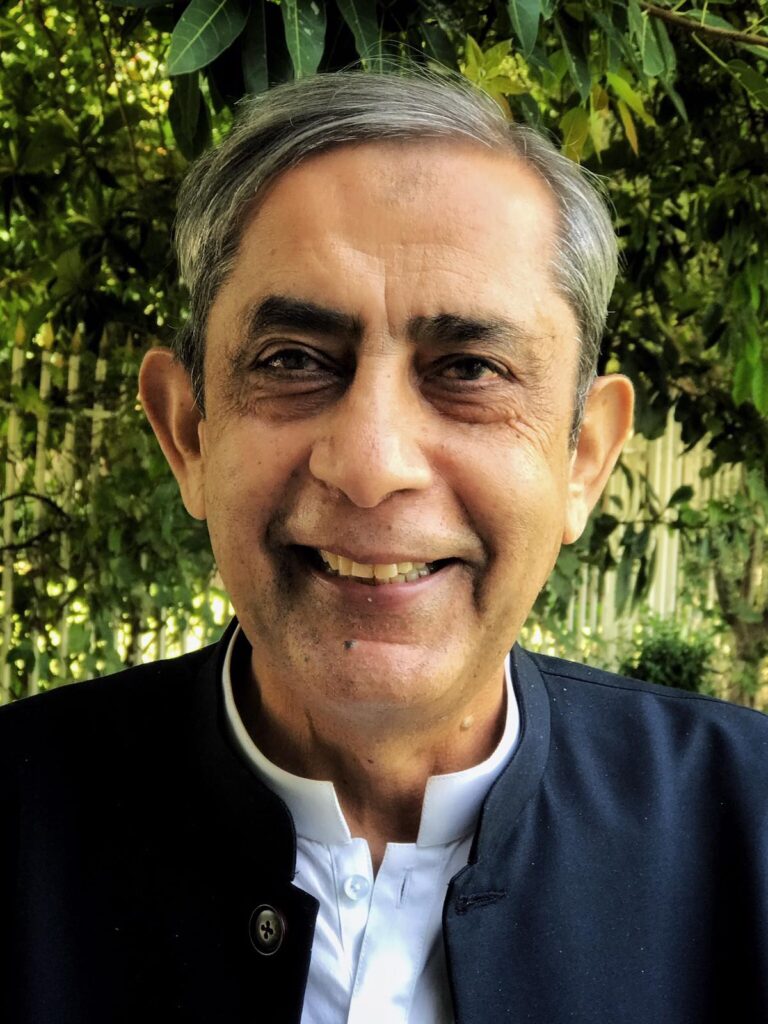 Over the past four decades, I have worked as an academician, staff officer, mentor, writer, editor , author and social worker of modest stature. I served as editor of several PAF magazines, including SHAHEEN. During my long service career(1976-2016) in PAF' s education branch I served on some key assignments which notably include: Head of Humanities Department, Directorate of Studies, PAF Academy, Risalpur; Deputy Secretary to Chief of the Air Staff; Director of Education and Assistant Chief of the Air Staff ( Education). Besides being the most published author in PAF Journal SHAHEEN, I also distinguished myself by producing a few worthwhile books both in verse and prose. My articles have also featured in premier national English dailies: The News, The Nation, Dawn and The Pakistan Observer. I retired from PAF as an Air Commodore in 2006.
From 2006 to 2015, I served as Director Humanities at NUST School of Electrical Engineering and Computer Science ( NUST- SEECS). I also had the opportunity to teach English and Professional Ethics to different undergraduate entries. In 2013, I was adjudged Best Teacher of the school in the Humanities and Sciences domain. Whilst on NUST faculty, I made my mark as the most published author in THE NUSTIAN, a journal of National University of Sciences and Technology. During my tenure at NUST, I was able to publish three insightful books. Currently, I impart teaching as a visiting professor at different institutions. Currently, I am working on three new books which, hopefully, will appear in a few months' time.
My social work focuses on meeting sustenance needs of a sizeable number of poor and needy people in the vicinity of DHA DHA II, Islamabad. 
GOLDEN MEMORIES
SIR. ASLAM BAZMI
An impossibly smart and graceful officer and a gentleman beyond compare  !