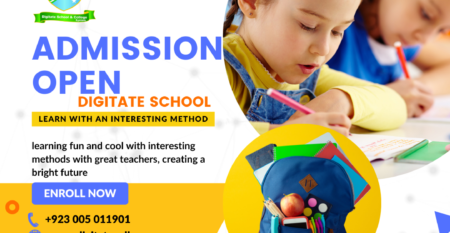 A highly anticipated event hosted by Digitate School and College System, marking the culmination of an academic year filled with learning, growth, and achievement.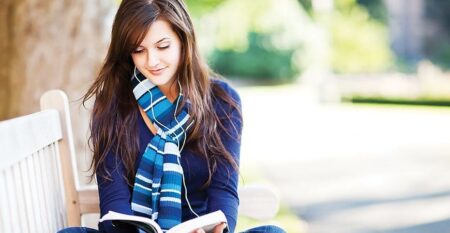 Thought-provoking event that aims to explore the intersection between natural laws, technology, and society.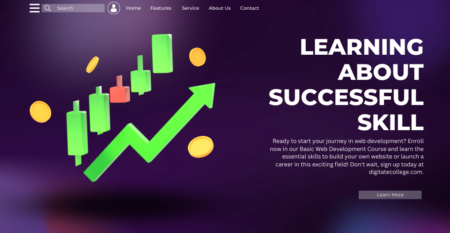 The workshop will be led by experienced ecommerce developers and designers who will guide participants through the entire process.