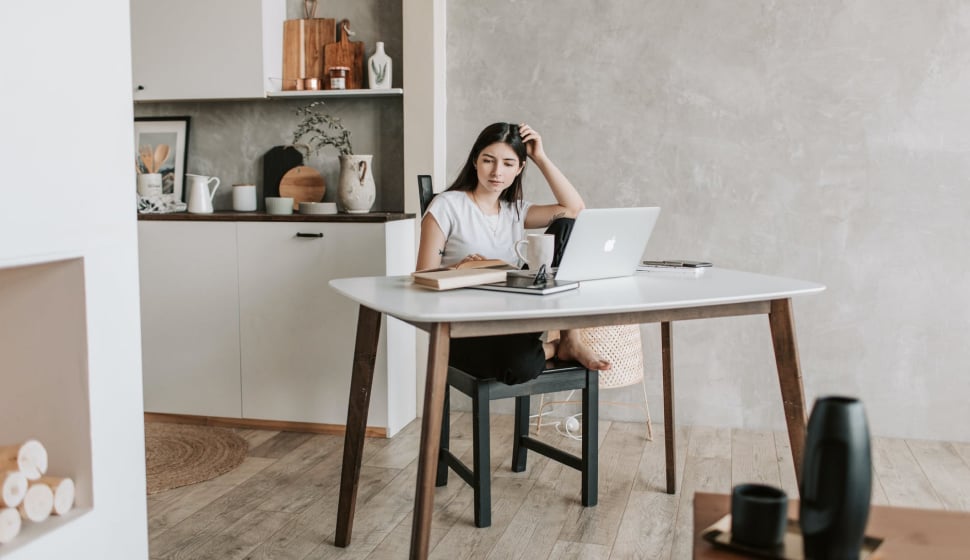 Tips to Succeed in an Online Course
As online courses become more and more popular, it's important to know how to succeed in them. While online learning offers many benefits, it also comes with its own unique set of challenges. Here are some tips for succeeding in an online course at Digitate College, no matter your age.
Set realistic goals: Online courses can be just as rigorous as in-person classes, so it's important to set realistic goals for yourself. Start by looking at the syllabus and mapping out what you need to accomplish each week. Then, create a schedule that allows you to complete your assignments on time while still allowing for other commitments.
Stay organized: Keep track of all assignments, due dates, and course materials in a planner or digital calendar. This will help you stay on top of your workload and ensure that you don't miss any important deadlines.
Participate in class discussions: Many online courses include class discussions, either through a forum or video conference. These discussions are a great way to connect with your classmates and get different perspectives on course material. Don't be afraid to share your own thoughts and ideas, as this can also help you solidify your understanding of the material.
Communicate with your instructor: If you have questions or concerns about the course material, don't hesitate to reach out to your instructor. They are there to help you succeed and can provide additional resources or clarification when needed.
Take advantage of available resources: Digitate College offers many resources to help online students succeed, including online tutoring, library access, and technical support. Take advantage of these resources as needed to help you stay on track and succeed in your courses.
Stay motivated: Online learning can sometimes feel isolating, so it's important to stay motivated and engaged. Set up a study space that is conducive to learning, take regular breaks, and reward yourself for completing assignments or reaching milestones.
Online learning offers many benefits, but it also requires discipline and dedication to succeed. By setting realistic goals, staying organized, participating in class discussions, communicating with your instructor, taking advantage of available resources, and staying motivated, you can succeed in an online course at Digitate College, no matter your age.